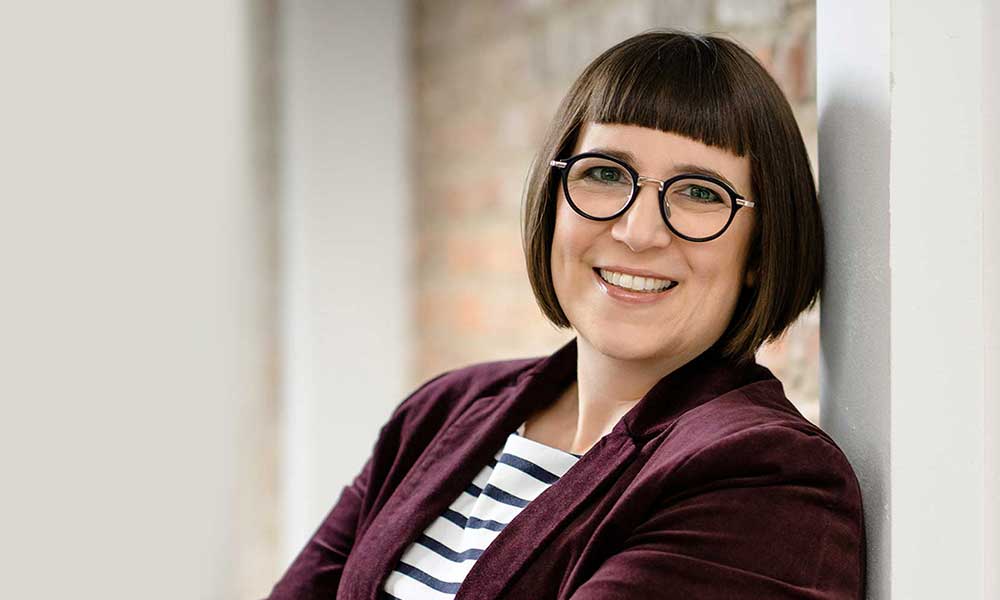 Your expert for sustainable development of people and organizations.
Discover your potential, gain clarity, master change.
Business Coaching
This service offer is primarily intended for managers, skilled and specialized workers, business start-ups, independent entrepreneurs and company HR Managers.
You see a need to overcome challenges and conflicts on the job? You would love to seize opportunities? The right approach is closely linked to your own values and attitude.
Business Coaching guides you to gain clarity on topics such as leadership, strategy, change management, decision-making, conflict resolution and self-management.
Career Coaching
This service offer is intended for managers, skilled workers and specialists, as well as company HR Managers.
A career can be an impressive title and a good salary. It can also be a pathway for self-realization, a chance for personal development, it can be fun, meaningful, and can give you a sense of purpose.
Career Coaching can help you discover your inner expectations and potential. It can also help you define next steps in your professional life. Find out which career pathway is most suitable for you.
Organizational Development
Change is an everyday occurrence in companies today. If change is developed and actively shaped by employees of an organization, it is more widely accepted and an indicator for long-term success.
As a process facilitator, I accompany organizations and start-ups in the development of holistic approaches for new strategies, as well as the implementation of change projects.
Business Moderation
Meetings and workshops can be unproductive and time consuming, but they can also be goal and result oriented if they are well organized.
As a moderator and facilitator, I provide a structured work process and keep an eye on the goal, time and methodology of your company's meetings so that you can concentrate on the issues at hand.
"Perfect sparring partner for all professional and private questions"
Michaela Rau proved to be the perfect sparring partner for me in all professional and private matters. For the first time, I worked with her before changing jobs to gain clarity about my future professional direction. Both through her empathetic and personal manner and through her extensive professional experience in large companies, she was able to ask very appropriate questions, which gave me clarity and security in my decision in a very short time. Many thanks for this!
"Strong in analysis and strategy, never loses sight of the big picture"
We are a start-up with high complexity and individual service. Michaela helps us with structure, process design, task distribution, use of resources and communication within the team. In addition to the mental strengthening, I appreciate Michaela for asking the right questions, being strong in analysis and strategy and never losing sight of the big picture. She quickly understands team constellations and adapts to us as individuals and to our company. With her support, I find pragmatic solutions that suit us and can be directly implemented in practice.