Master change with systemic organizational development.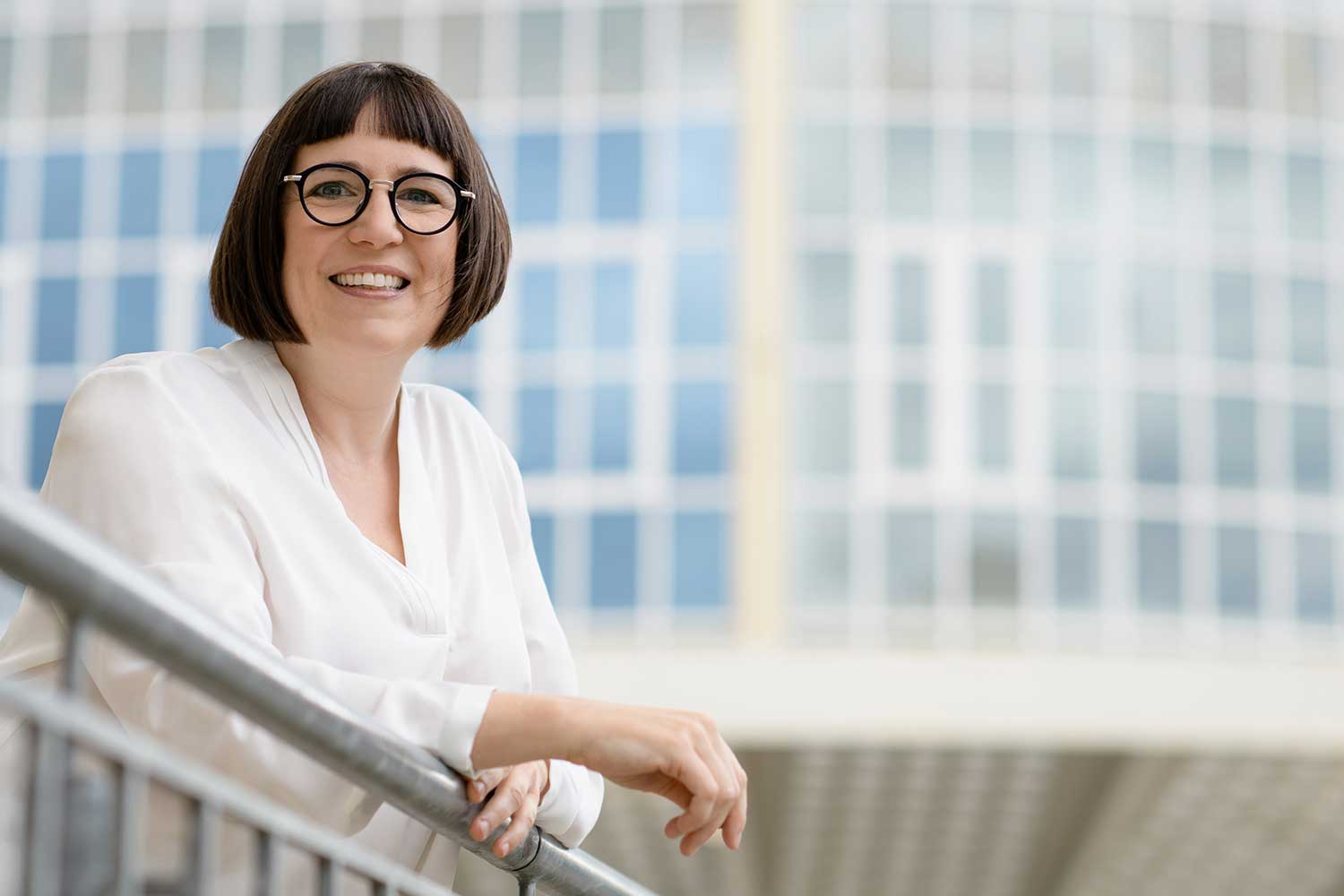 Organizational Development
You know how change projects go: After an analysis by external consultants, the causes of the organization's problems are revealed. Consultants develop solutions which are then quickly implemented by the employees. At least that's the idea. It would be great if it were that simple.
In reality, these external solutions are often not implemented because they were not developed by the employees themselves. The consequence: This classic consulting approach often fails because of employee resistance, lack of transparency and lack of communication. However, classic consulting has loyal supporters.
Change your change management:
With systemic organizational development
Systemic organizational development takes a different path. It has an organic and holistic understanding of organization as a man-made, living system with its own dynamics. For sustainable development, it includes all social, cultural and technical-instrumental aspects of an organization in the process.
My work as an organizational developer is based on process consulting and participation: As an expert for the change process, methodology and group dynamic processes, I accompany your organization in its efforts to change itself.
The change is carried, designed and implemented by the employees themselves. Ultimately, the decisive factor is whether your employees understand the meaning and purpose of the changes, whether they approve of them, and finally, if they implement them in everyday business.
In my work as a consultant, I contribute my many years of corporate experience in the areas of strategic market development, marketing and communication, twelve years of leadership experience and my expertise as a coach, trainer and organizational developer.
As a consultant I don't have to be an expert in your industry and subjects. On the contrary: I focus on processes, structures and patterns in order to find meaningful starting points for transformation together with you. Where this makes sense, I can offer competent specialist advice in the areas of strategy, marketing and communication. Depending on the scope of the project, I also draw on a network of professional organizational developers and consultants with proven project experience and specialized expertise.
My service is addressed to
Companies
​
Digitalization is changing your business models, but the familiar hierarchy and silo thinking prevent renewal? Or is "actually everything running smoothly", but you notice a fluctuation and illness rate among your employees that you cannot explain? Professional organizational development mobilizes your employees to actively participate in diagnosing the problem and shaping the future, uses their experience and ensures acceptance during implementation.
Start-ups
After a period of rapid growth, your desire for more strategy, structure and control is now growing, but without affecting the family atmosphere and creativity? Competent organizational development involves your employees in the reorganization of processes and responsibilities, taking into account all psychosocial and cultural aspects of your company for a healthy transformation.
I will gladly submit an individual offer for your
Projects for development, change and innovation
Development of strategy and objectives
Optimization of business processes
Interface management
Reallocation of resources and tasks
Mission Statement development
Work on corporate culture
Resolution of conflicts between teams / company divisions
Increase in employee satisfaction and motivation