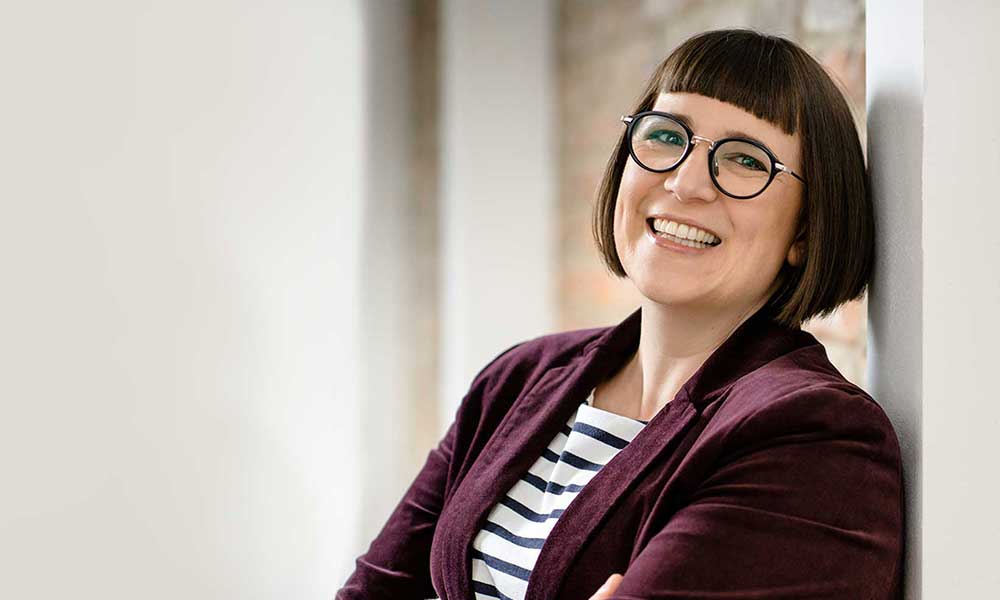 For years, my own career followed the principle "higher and further". Having arrived at an international management position, I had personnel responsibility, a lot of pressure and rather little fun at work. It took a while before I was able to admit to myself that I no longer wanted any leadership responsibility.
As this personal insight matured, I was also involved in extensive restructuring processes at the companies I worked for. The organizational changes had a considerable impact on the individual people in the organization, on their professional and private life and well-being.
In those times, my "home base" was communication. I have now been working in this field for more than 20 years. However, with my communicative tool box alone, I was not able to make progress with the change projects.
That's why I finally completed my training as a coach, trainer and organizational developer. And so the path was finally clear for my great passion to accompany people in their personal and professional growth as a coach and consultant and to develop organizations holistically.
How do I define my career today? I now do the things that correspond to my personality. I am convinced of a humanistic approach believing that we, as autonomous persons, have the ability and desire for self-determination and self-realization.
At the same time, I know from experience about the realities, structures and mechanisms in medium-sized companies and international corporations with a matrix organization, and I know how significant the influence of the respective corporate culture can be. I therefore pay special attention to the interrelationships of my clients (e.g. with colleagues) during the coaching process.
It is a pleasure for me to accompany people on the basis of these experiences principles for a period of their life, giving them an unbiased, respectful, appreciative, safe and also fun space so that they can let go of the old and open themselves to new thoughts and challenges. For me, this work is a gift and the most beautiful task I can imagine.
My qualifications as coach, moderator and consultant
Education as Systemic Personal & Business Coach, Coaching Academy Berlin (certified by the European Coaching Association (ECA)).
Education in systemic organizational development and management consultancy according to Trigon & SySt with Oliver Martin and Julia Andersch.
Education as trainer (certified by the German professional association for training, consulting and coaching), Haufe Academy, Freiburg.
Hypnosis and Hypno-Coaching with Dr. Henning Alberts.
Systemic structural constellations with Matthias Varga von Kibéd.
Training as mediator, Forum for Democracy, Duesseldorf.
Theory U, Presencing Institute, Cambridge in Massachusetts, USA.

My professional background
More than 20 years of professional experience in healthcare, medical technology industry, publishing and agencies
More than 20 years of expertise in the areas of strategic market development, marketing and corporate communications.
12 years of management experience at national and international level (also leading intercultural and virtual teams).
Due to my work for globally operating corporations as well as owner- and shareholder-operated medium-sized companies, I am familiar with different hierarchical and complex matrix structures.
Lecturer at the University of Applied Sciences in Cologne for "Change Management and Organizational Development" as well as "Team Management, Presentation skills and Moderation".
Post graduate studies of public health, University of Bielefeld.
Master of Political Science, Media Studies and Hispanic Studies.
Working languages
Network
Depending on the scope of the project, I can draw on a network of professional coaches, organizational developers and consultants with proven project experience and specialized expertise.