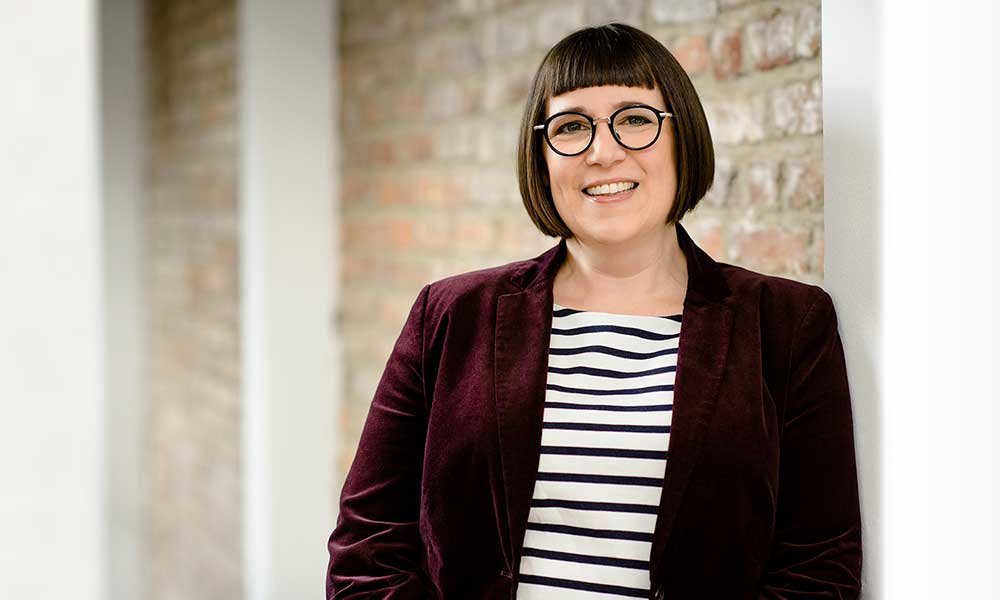 Globalization, digitalization, agility: it is nearly impossible to describe how we work today without using these terms. Complex trends are changing our understanding of business, management and work organization, resulting in a faster work pace and growing pressure on executives, management and employees.
Today, more than ever, entrepreneurs, managers and employees need professional, social, personal and systemic competencies to manage this growing complexity. They also need mental strength and a healthy self-perception in order to master stressful situations with confidence.
Gain clarity with business coaching
A business coach supports you in times of professional stress and change. Together we will reflect on your professional situation, your role and behavior in an atmosphere of trust and appreciation. I will help you develop new perspectives and find your very own solution in line with your values.
My work as a coach is underlined by my many years of corporate and leadership experience, as well as my expertise as an organizational developer and change manager.
My service is addressed to
Companies
Would you like to qualify your specialists and managers for new tasks and changes? Do you plan to back up the onboarding process of your newly hired employees? With coaching you promote employee talent and motivation, help them reach their full potential and make them fit for the future in your company.
Manager and Specialists
Are you new in your management role? Would you like to work on your qualification as a manager? Are you confronted with conflict and change and looking for an effective solution? Coaching starts with your attitude and your values. Your self-perception is an essential factor for successful leadership.
Start-ups and entrepreneurs
Do you feel like a lone fighter searching for a sparring partner for strategically relevant issues and upcoming business decisions? Coaching brings you focus and clarity for healthy business development.
Contact me with these requests
Reflection on problem-solving skills
Support for decision making
Support and resolution of conflicts with colleagues, employees and within the team
Clarification of role conflicts
Resolution of value conflicts
Support in the development of ideas and visions
Sparring partner for strategy development
Guidance in change processes
Support of onboarding processes
New in a leading position
Reflection on leadership competencies and instruments
Preparation of challenging employee appraisals
Development of presentation skills and a confident appearance
Finding a healthy balance between your work and private life (work-life balance)
Self-management and self-care
Coachings in English, German and online (via Zoom or MS Teams) are possible at any time.