Some of my clients will give you a first insight into the way I work.
When do we start talking?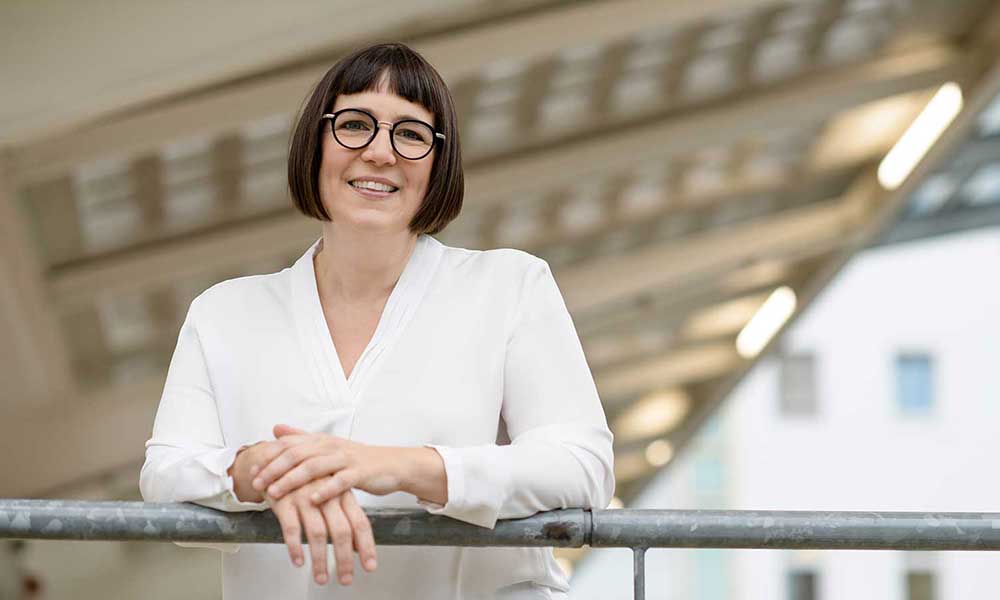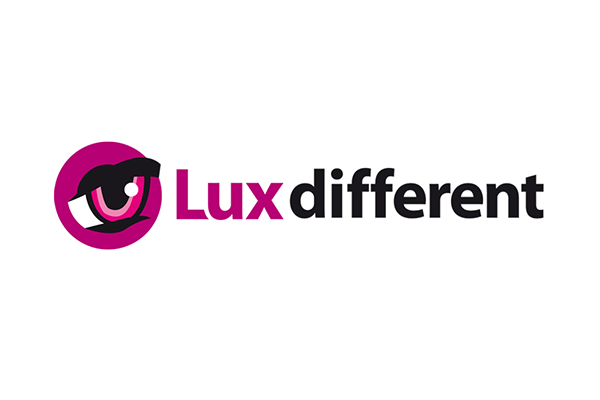 Luxdifferent GmbH
Agency for healthcare communication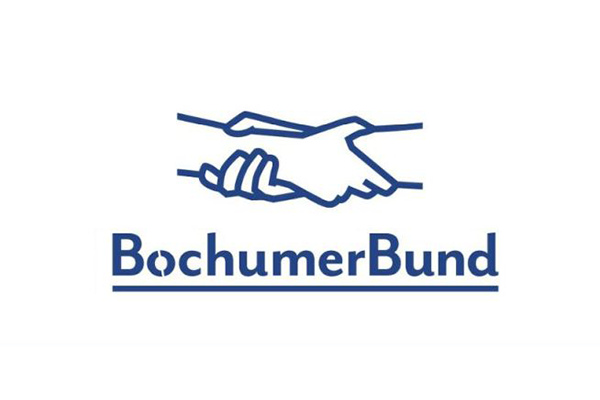 Bochumer Bund e.V.
German union for nurses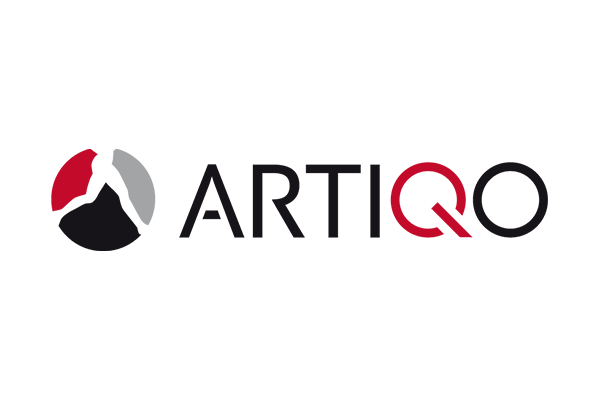 Artiqo GmbH
Medical technology company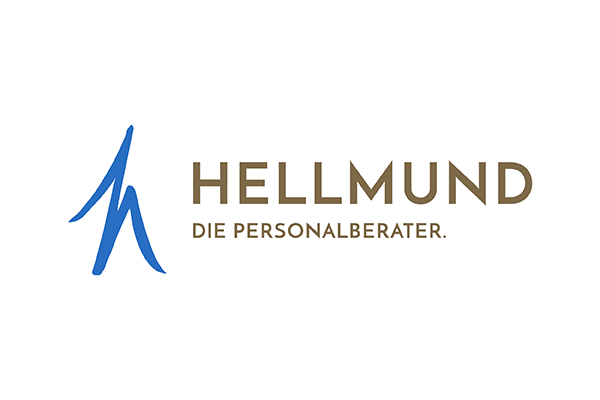 Hellmund
Executive Search, Career Coaching, Diagnostic Services, Candidate & Talent Management, Onboarding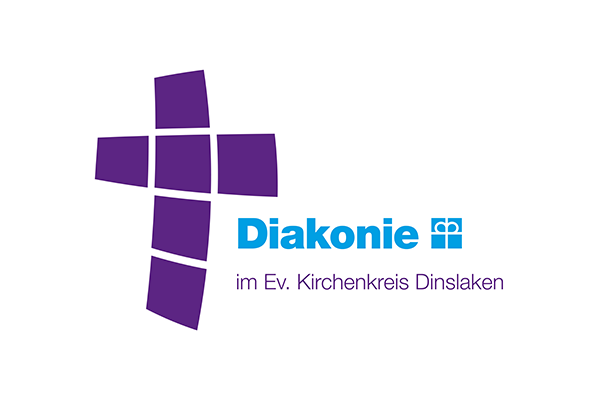 Diakonie
Social & Welfare organization in the protestant church district of Dinslaken, Germany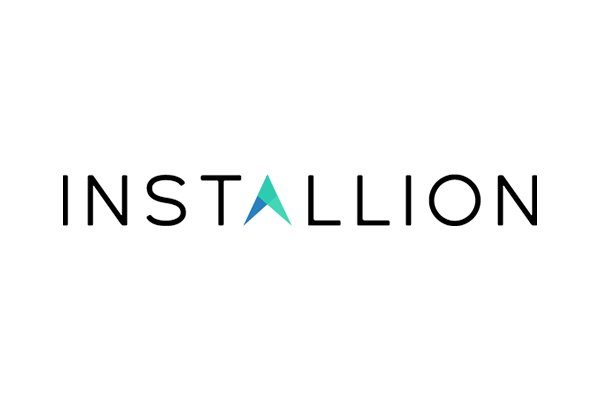 Installion
Installation of photovoltaic systems
"Inspiring moderation workshop for our marketing team"
Dear Michaela, we would like to tell you how enthusiastic we are about the workshop on business moderation. Your extensive experience in moderation was clearly noticeable and you understood perfectly how to introduce our team to the world of business moderation and facilitation.
The workshop was very well structured and well organized. You had a clear vision and taught us the basics of facilitation in an entertaining and interactive way. Empathically, individually and professionally you introduced us to the tools of facilitation, always leaving plenty of room for specific questions and challenges from our daily practice.
You managed to create a positive and supportive learning environment where we felt free to ask our questions and contribute our own experiences. our open and friendly nature made all participants feel comfortable and actively engaged in the workshop. Thank you, Michaela, for an enriching workshop!
"Competent workshop moderation with diversified use of methods"

Dear Ms. Rau, Thank you very much for the competent moderation of our Dental Trend Workshop. The workshop with managing directors and marketing managers of the dental industry and dental trade was designed to identify relevant challenges and trends in the dental market. With your support, we fully achieved this goal. In addition to the varied use of methods, we and the participants liked your professional way of leading discussions and your great sense of humor very much. You were able to respond confidently and flexibly to contributions from the plenum and to deepen topics with smart questions. This gave us valuable impulses for our product development and we are happy to recommend you to others.
"A leader with lots of life experience from which other leaders can benefit"

Dear Michaela, Team conflicts, for which I could not find a solution on my own, led me to you as a coach. You have a special ability to give courage to others and have patiently accompanied me on my pathway to finding a solution. At the same time, you have a keen sense for what is being said between the lines, and you sense emotions. You have a sensitivity for the things left unsaid, for people and for situations. Your structured way of thinking is paired with a high level of professional competence. You are a leader with valuable life experience from which other leaders like me can benefit. Your open and warm-hearted nature always made me feel very comfortable.
"Passionate motivator, successful blend of professionalism, openness and warmth."

You are a passionate motivator who gave me confidence and trust for my professional reorientation. I perceived you as a very analytical and structured person. At the same time, worries and fears are safe in your hands, as you radiate a great deal of confidence. Your calm, empathic and respectful nature helped me gain access to my inner resources and strengths, and to identify the path ahead of me. I so appreciate your calm demeanor and your sense of humor – you made me laugh many times! With you as a coach, I felt like I was in good hands – a successful mixture of professionalism, openness and cordiality.